1. Gitanjali Public School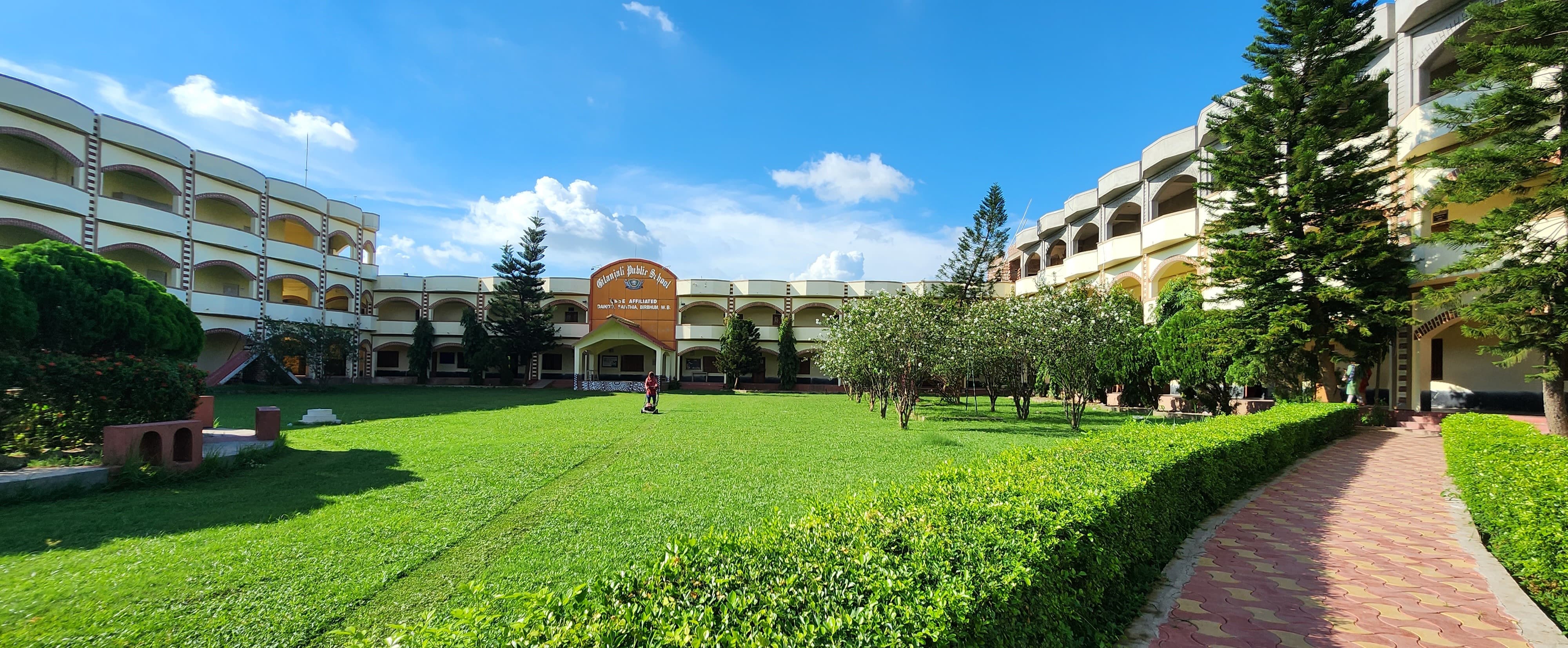 Gitanjali Public School, nestled in the tranquil outskirts of Sainthia, Birbhum, West Bengal, is a beacon of hope and progress. This senior secondary school, affiliated to the Central Board of Secondary Education (CBSE), was born out of the steadfast commitment of the Gitanjali Foundation to democratize quality education.
Despite its humble origins, Gitanjali Public School is a testimony to the fact that the pursuit of excellence is not bounded by financial constraints. 
The school stands tall, equipped with modern educational facilities rarely seen in institutions supported by non-governmental organizations operating on limited financial capabilities.
The school offers an environment conducive to learning and growth. It features well-ventilated classrooms, a state-of-the-art library teeming with a wide array of books and resources, science and computer labs featuring the latest equipment, and sports facilities to encourage physical fitness and team spirit. The curriculum is designed to cater to the holistic development of the students, blending academics with co-curricular activities to shape well-rounded individuals.
The faculty at Gitanjali Public School is its backbone, comprised of dedicated educators who go the extra mile to nurture every student. They employ innovative teaching methodologies, ensuring that the learning process is engaging, interactive, and, most importantly, enjoyable for the students.
Despite the limitations of being a non-profit institution, Gitanjali Public School has consistently proven that quality education is not a luxury, but a right that can be provided even with limited resources. This school is not just a building of bricks and mortar, but a home of dreams and aspirations, where each child is inspired to reach their full potential.
2. National Institute of Open Schooling
Under the aegis of Gitanjali Public School runs the National Institute of Open Schooling (NIOS), an innovative open schooling initiative backed by the Central government. This program aligns perfectly with the school's mission of making quality education accessible to all, regardless of their circumstances. NIOS provides a flexible and learner-centric approach to education, offering a range of academic, vocational, and life-enrichment courses that cater to diverse learning needs. This scheme is especially beneficial for those who may not have been able to pursue formal education due to socio-economic, personal, or geographical constraints. The NIOS platform at Gitanjali Public School fosters an inclusive learning environment, ensuring that each student, irrespective of their background or prior educational experiences, has the opportunity to learn at their own pace. The program embodies the ethos of democratizing education, reinforcing the belief that the right to quality education is universal and should be free from any barriers.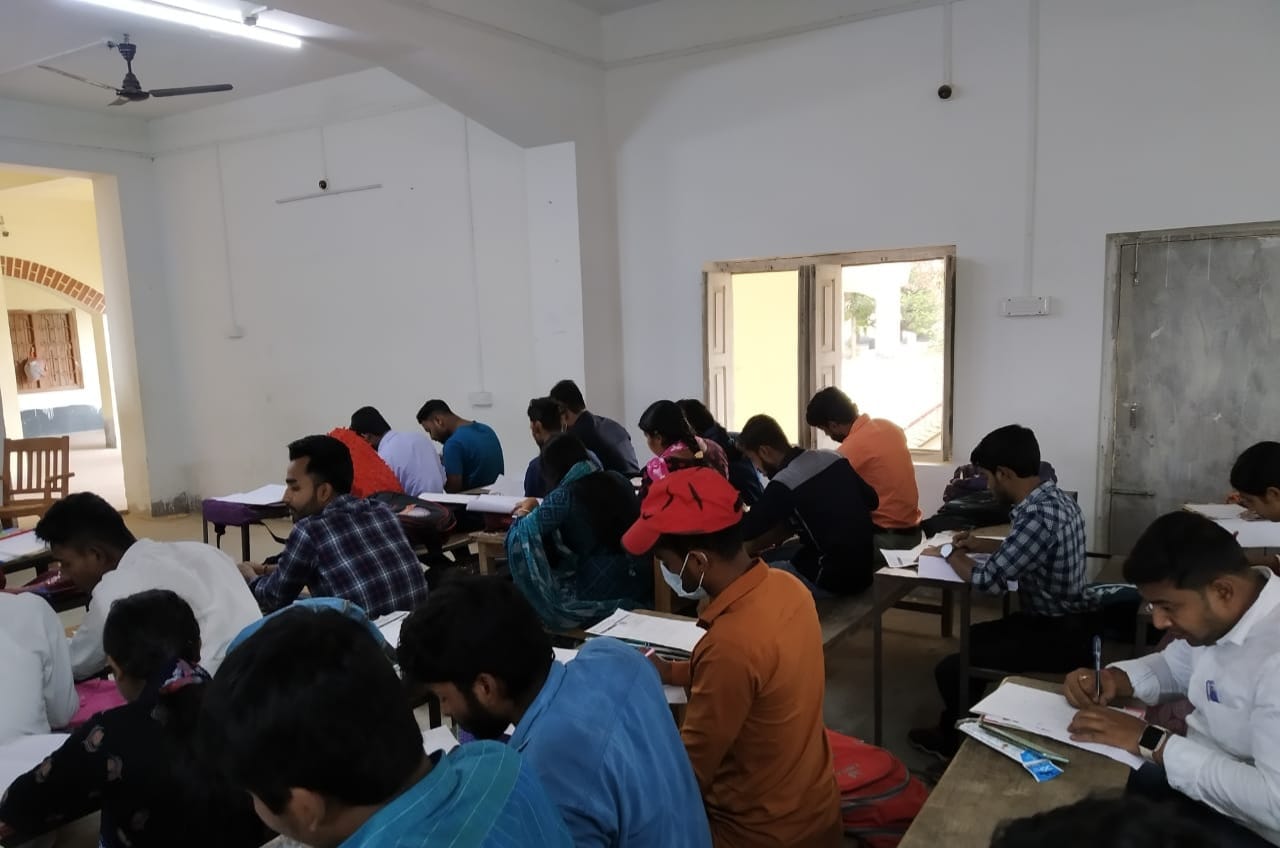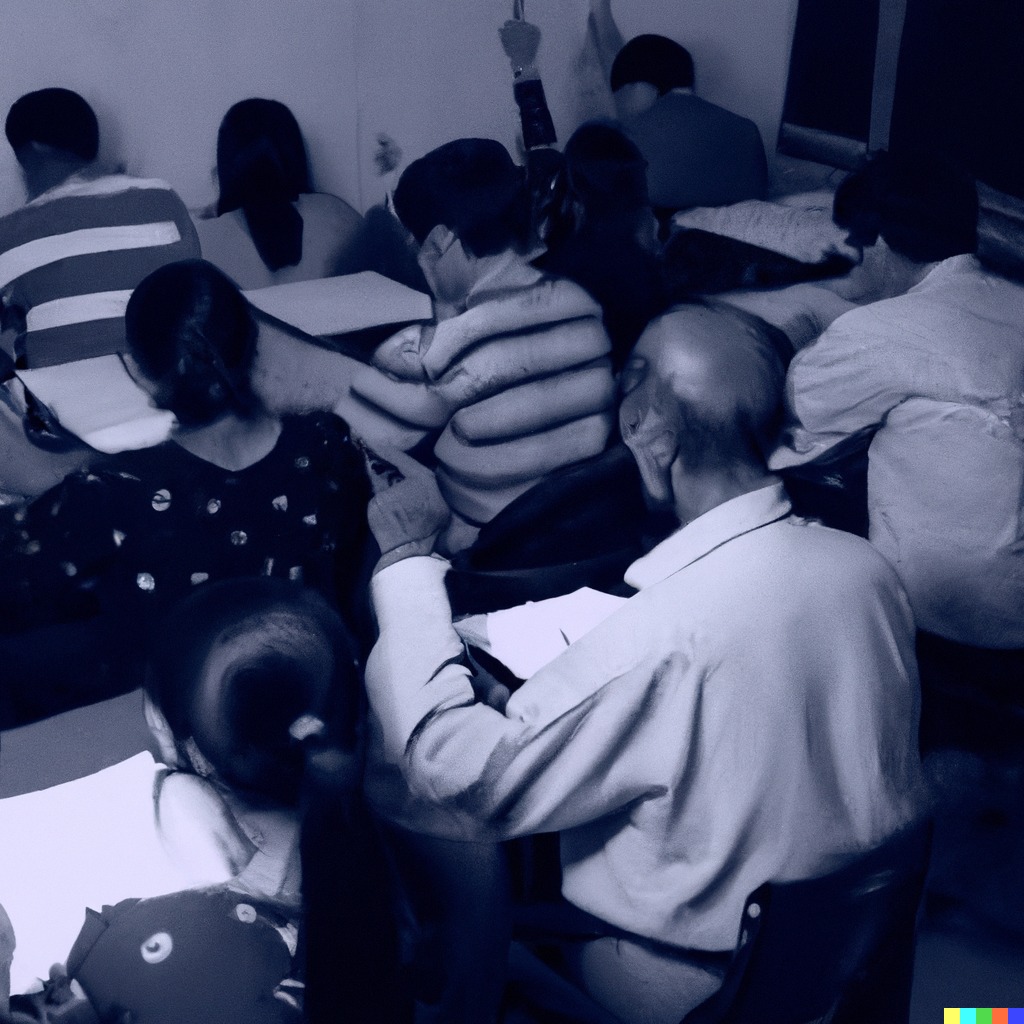 Night Schooling is an impactful initiative by Gitanjali Public School aimed at educating elderly men and women. This unique program transcends the traditional boundaries of education, empowering the elderly to acquire new knowledge and skills in a supportive and respectful environment. With a focus on literacy, numeracy, and life skills, the initiative embodies the belief that learning is a lifelong journey, proving that it is never too late to embrace education.
Gitanjali College of Physical Education, located in the vibrant city of Sainthia, is a distinguished institution dedicated to nurturing the future leaders in the field of physical education. The college offers Bachelor of Physical Education (B.P. Ed.) and Master of Physical Education (M.P. Ed.) degree programs, providing a platform for students to gain a comprehensive understanding of physical education and its broader implications in fostering health and wellness in society. The college boasts a well-equipped infrastructure, including modern sports facilities and academic resources, to support the students' learning journey. Our committed faculty members provide practical training and theoretical knowledge, guiding students to adopt a holistic approach to physical education. Gitanjali College of Physical Education is committed to cultivating professionals who can inspire others to lead physically active and healthy lives.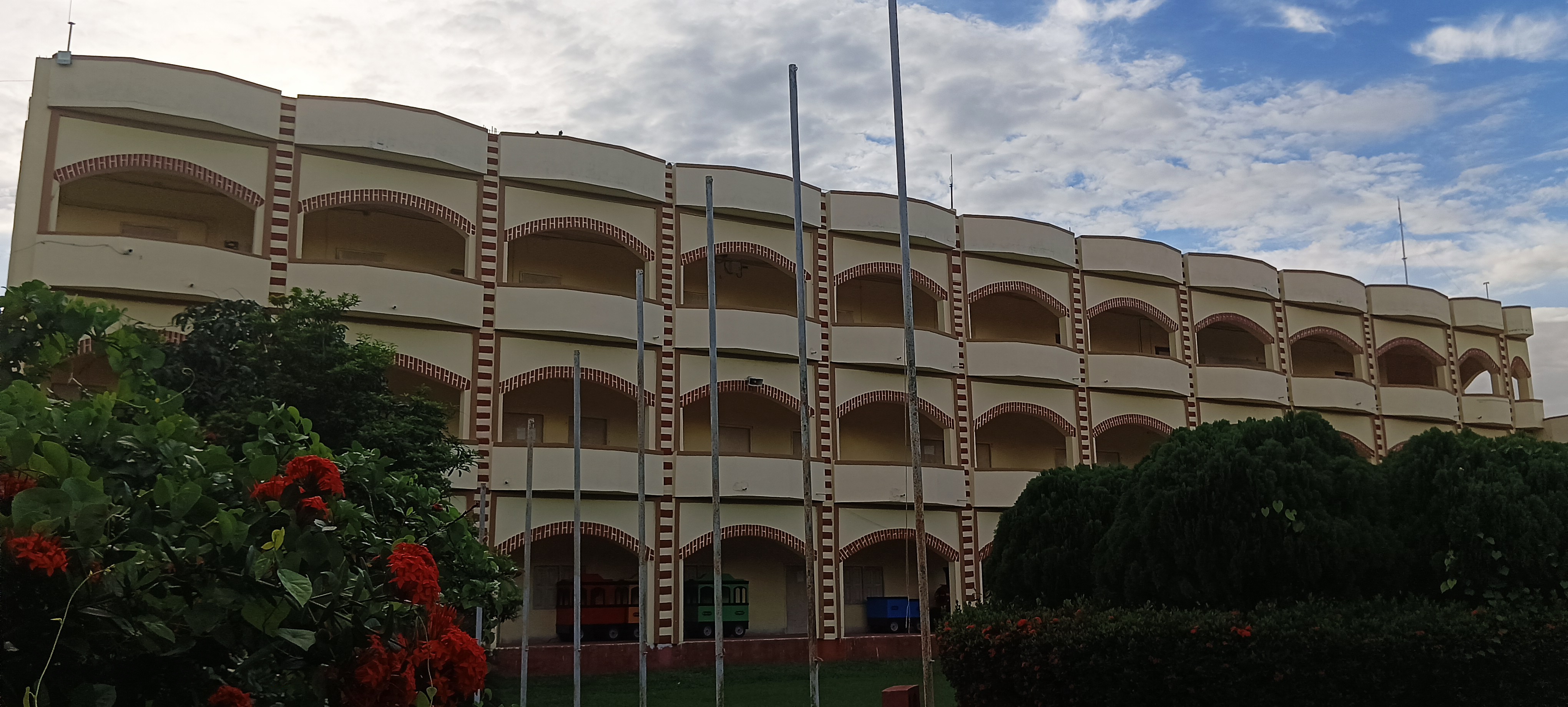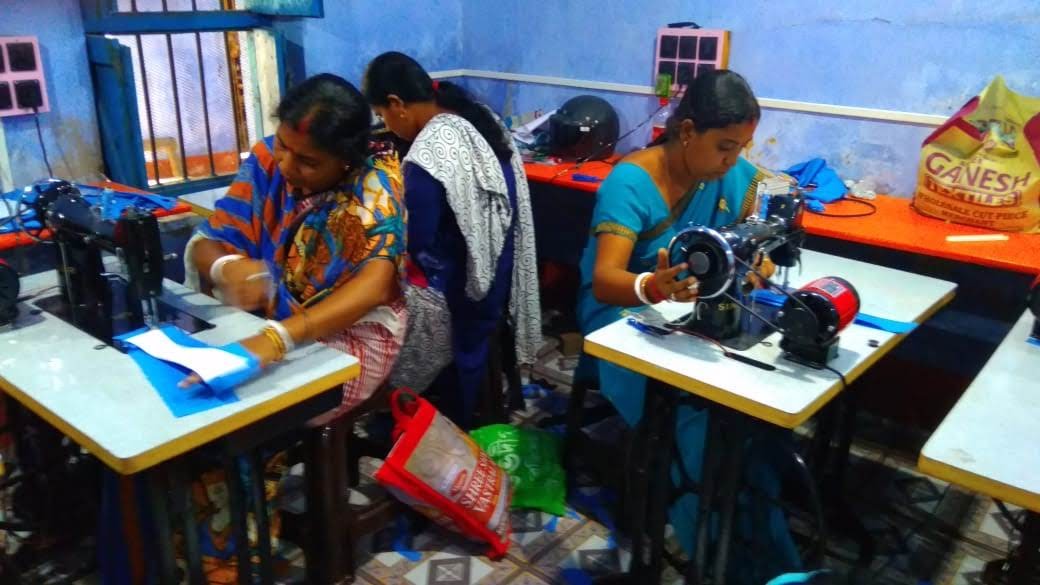 Gitanjali Foundation, a non-profit organization, proudly implements the programs of Paschim Banga Society for Skill Development (PBSSD) and National Skill Development Corporation (NSDC) as part of its efforts to enhance the skill sets of the youth and enable their socio-economic empowerment. The PBSSD program under Gitanjali Foundation aims to provide vocational training and skill development opportunities to the youth of West Bengal. It strives to bridge the gap between demand and supply of skilled workforce, promoting self-employment and entrepreneurship in the process. In line with the objectives of the NSDC, Gitanjali Foundation offers industry-relevant training to young individuals. This initiative ensures that they are equipped with the necessary skills to meet the challenges of the rapidly evolving job market. By aligning with the NSDC's mission, the foundation is able to provide nationally recognized certification to its beneficiaries, thus enhancing their employability. Both the PBSSD and NSDC programs run by the Gitanjali Foundation symbolize the organization's commitment to foster socio-economic development by investing in the potential of the youth. By equipping them with relevant skills and knowledge, these programs contribute significantly to their personal and professional growth, ultimately leading to the progress of the community at large.
Various awareness camp on social and education
The Gitanjali Foundation, ever committed to its mission of societal upliftment, regularly hosts a variety of camps centered on diverse social issues and educational themes. These camps serve as a platform for dialogue, awareness, and learning, engaging the community in meaningful conversations about the challenges they face and potential solutions. Educational camps hosted by the foundation cover a wide range of topics. They focus on enhancing literacy rates, promoting the importance of education for all, and offering supplemental learning support for students. The foundation also organizes workshops for skill development, promoting both vocational and soft skills to enhance employability. In addition to education-oriented camps, the foundation also hosts camps addressing pressing social issues such as health and hygiene, women empowerment, environmental conservation, and digital literacy. Through these programs, the Gitanjali Foundation aims to encourage community participation in social change, fostering a sense of collective responsibility towards improving their quality of life. Each camp is thoughtfully designed to cater to the specific needs and challenges of the community, ensuring that the interventions are relevant and effective. These initiatives reinforce the Gitanjali Foundation's dedication to holistic community development, promoting the idea that education and social awareness are key drivers of progress and empowerment.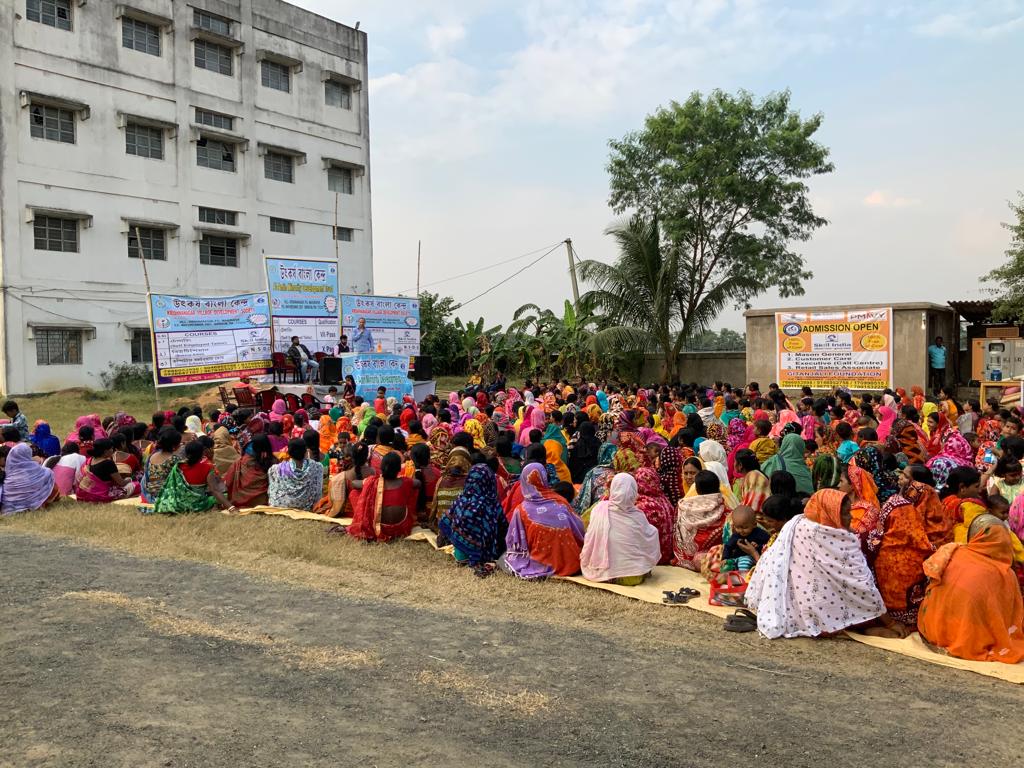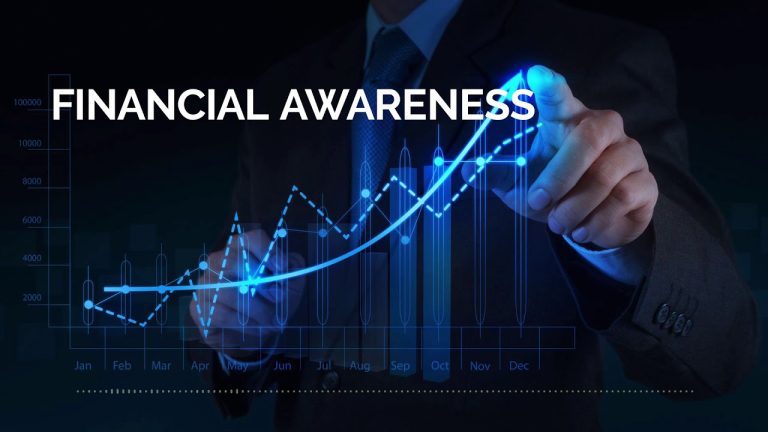 Financial awareness programme for socially excluded men and women
Financial awareness Programme
This programme has promoted financial literacy among 2365 rural people.